A Colour of the Year Full of Vivacity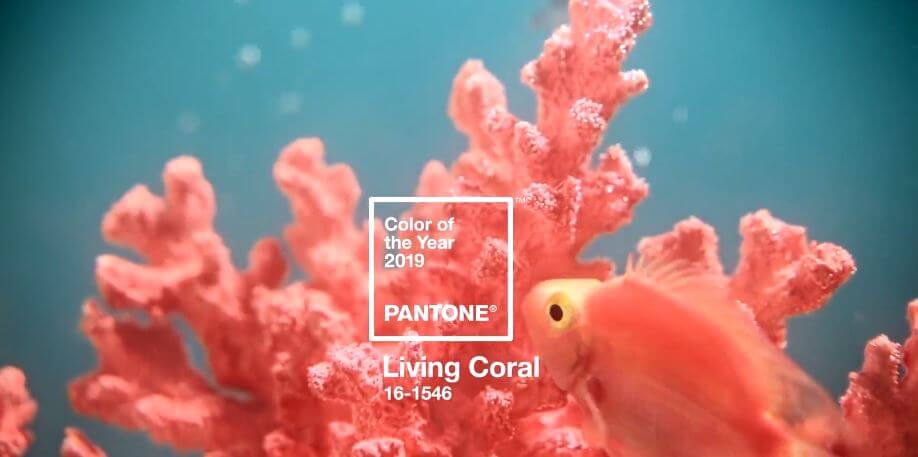 Since 1999, the company Pantone, known for its colour charts used by all creators, sets the tone for the New Year by designating a featured colour. If the Ultra Violet was present in everyone's home and wardrobe in 2018, it is a way more vibrant shade that replaces it for 2019, the Living Coral (Pantone® 16-1546). Bright, energetic and full of sweetness, this is a colour that will surely be followed by all the fashion designers, interior designers and tastemakers of the world.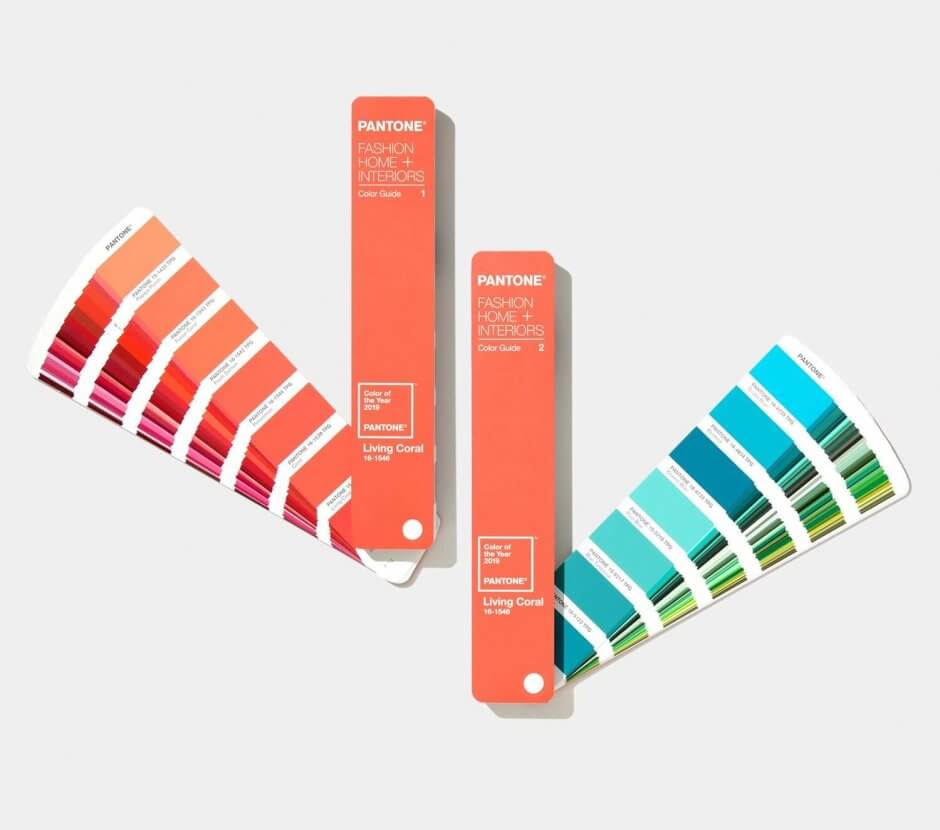 A Positive and Dynamic Prism
Experts have predicted the coral as the flagship colour of 2019 for several reasons. The first one is the desire to use technology and social media in a more favorable and constructive way. In fact, people are getting more interested in finding authentic, positive and joyful experiences and they often refer to the internet to find inspiration of all kinds. The coral then fits perfectly with this movement because it is a colour that embodies naturalness, lightness, adventure and humanity. There is also an interesting link, or a coincidence, with the beauty and fragility of our oceans. A subtle reminder that coral is a living and bright organism that can only survive in a clean and healthy environment. We can say that Living Coral really fits with the desired lifestyle for the new year!
A Practical Colour
Coral is a warm and sparkling shade that lends itself to both feminine and masculine. Whether used for a pattern, a texture or an accent, it goes perfectly with a whole spectrum of colour. It doesn't matter if you are more the monochrome or the mix and match type, there is no doubt that coral is for you. You can, for example, pair it with similar shades, such as salmon pink, peach, pink lemonade or vintage pink, or create the perfect contrast against a deep blue or a leafy green colour.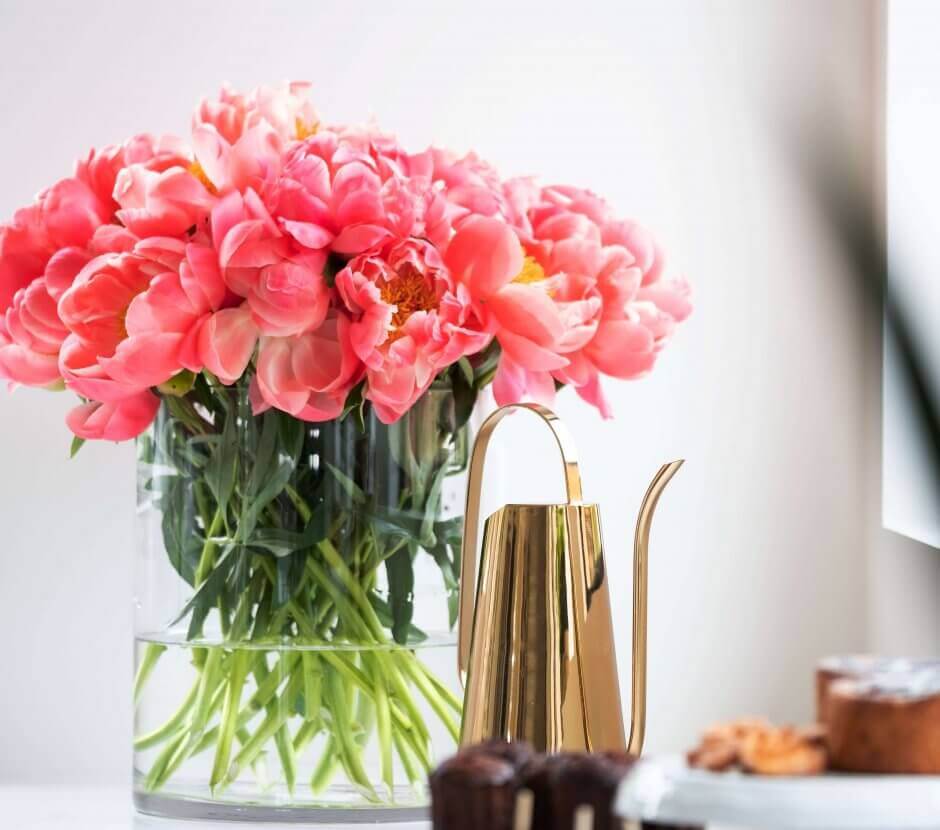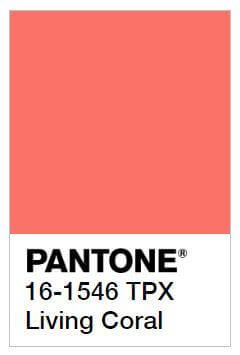 A Vitamin Interior
The Living Coral breathes life and energy, but it is also a colour through which we can find some comfort, by its warmth and softness. It is the ideal hue to revamp your decor and give you a positive boost for the new year. The colour also evokes the social bond and the human interactions. It is therefore interesting to integrate it into common rooms and shared living areas such as the living room, the kitchen and the dining room. Although it is soft, it is not a colour to be taken lightly. The ideal is to choose several decorative elements or furniture in different variations of the hue. For example, you can opt for pretty coral-coloured chairs to add to your dining table, a salmon-pink armchair with white and coral patterned decorative cushions, or a paprika velvet loveseat paired with a white and orangey Moroccan rug. It is also possible to integrate it in your room by adding some coral coloured elements such as cushions, curtains or even a nice wooden bench covered with a pink-orange fabric at the end of the bed.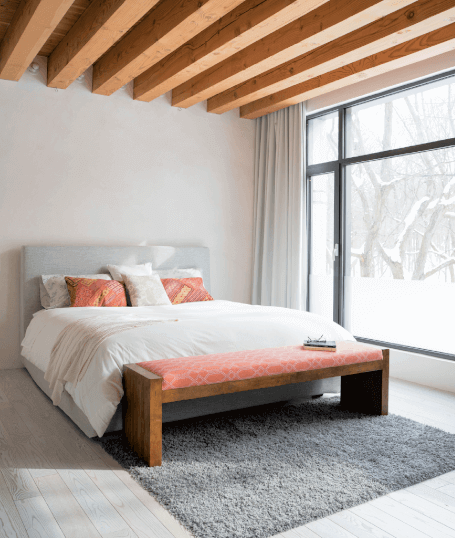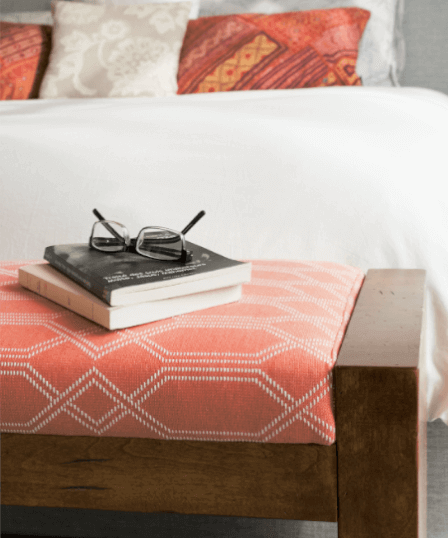 If you're really a fan of this trend and want to create a bigger impact in your home decor, you can even paint an entire door in Living Coral. If your room is of a rather sober colour like white, cream or pale gray, the contrast effect will be remarkable. You can also choose a creative wallpaper to cover one wall of the bathroom or in your bedroom to create a headboard effect. Coral can also be a perfect colour to add a little fantasy to your entry hall! In addition, pairing this warm colour  is pretty easy since it goes perfectly with several shades of wood. Whether your furniture or floor is in a light, a dark, or a grayish wood colour, this is the perfect shade to create a warm and cozy atmosphere.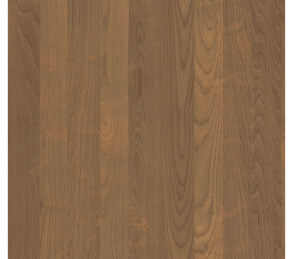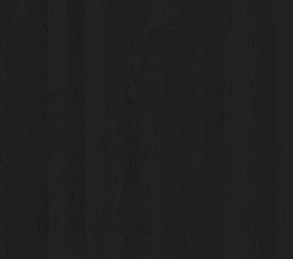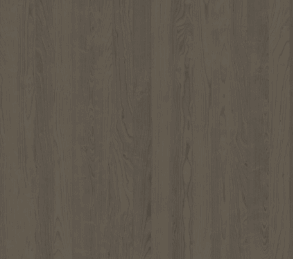 The Trendiest Host
Since trends touch every facet of our lives, we must not forget the art of the table. Coral is a joyous colour that will liven up all your receptions, whether it's a brunch, a happy hour or a dinner. Think of utensils and accessories in rose gold and copper tones as a nod to the trend. Otherwise, only a few key elements can do the trick. Opt for placemats, napkins, plates or even some place marks in a pink-orange hue. A beautiful bouquet of fresh flowers such as lilies or orange dahlias as a centrepiece can also embellish your table.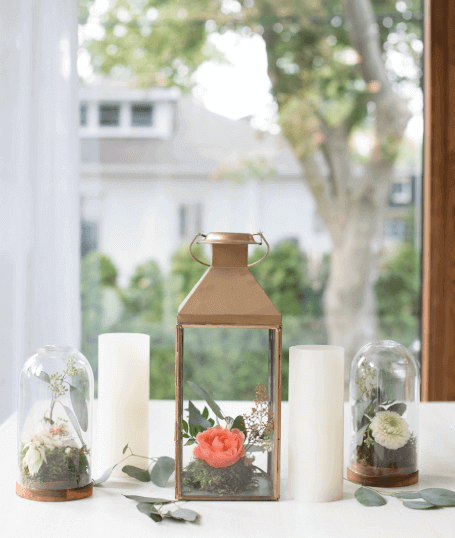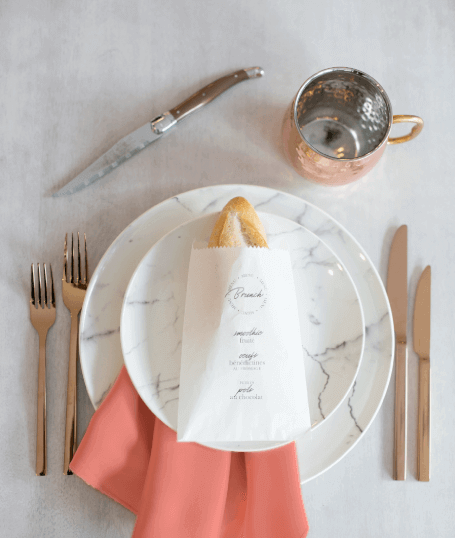 And since the featured colour comes from nature, it's very easy and somewhat adventurous to push the Living Coral movement to the table. For your next reception, create a menu in the hottest tones of 2019 with a platter of cold meats, a delicious salmon tartare or a nice salad garnished with a few pieces of strawberries and grapefruit slices. For dessert, a good watermelon smoothie, succulent cupcakes with raspberry icing and a good bottle of pink champagne. Cheers!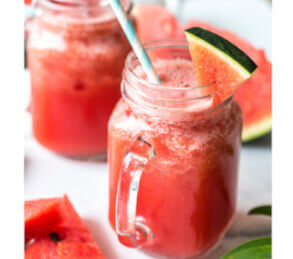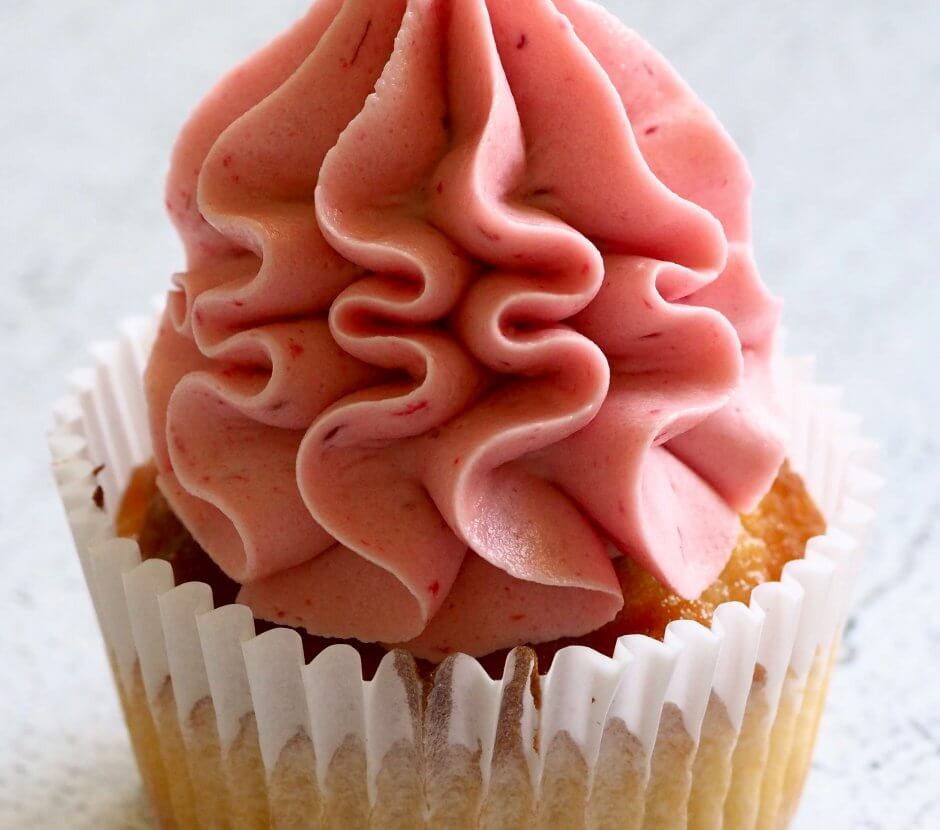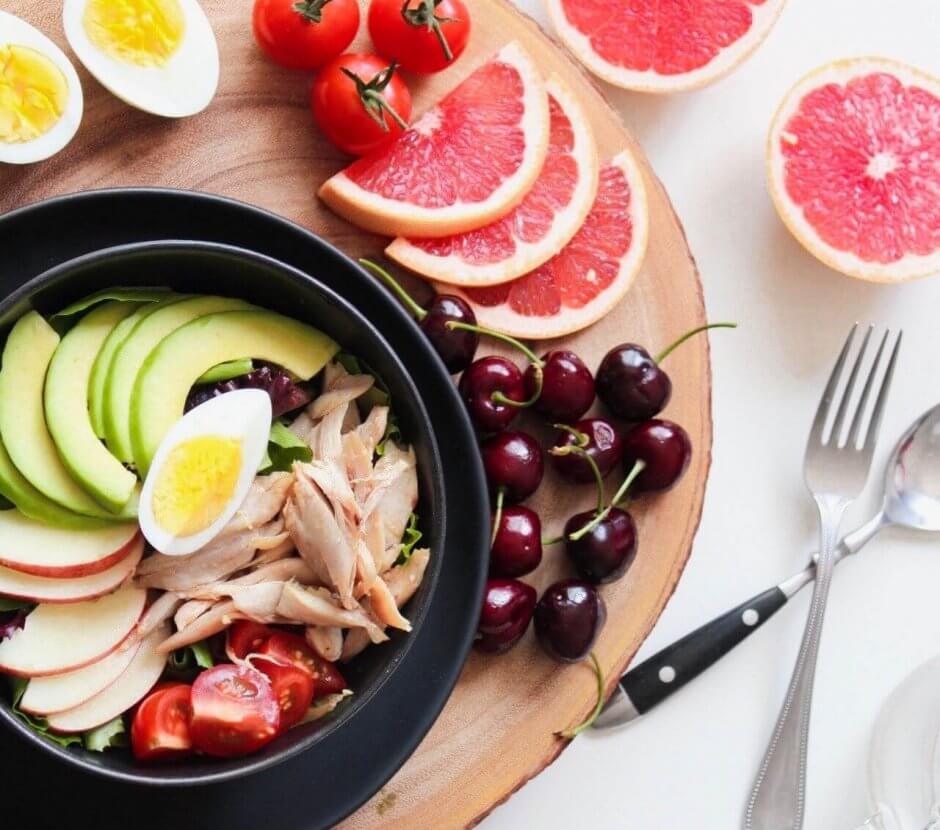 Colour of the Year, Colour of Life
A shade full of life, the Living Coral is a bubble of optimism and positivity chosen to tint the new year of joy and humanity. This colour brings us back to the essential, to nature. It connects us to our environment, to things and to people around us. All this, by transmitting the dynamism, the drive and the heat we need to start 2019 the right way. It is a hue without pretension and accessible to all, to use without moderation in every sphere of your life.