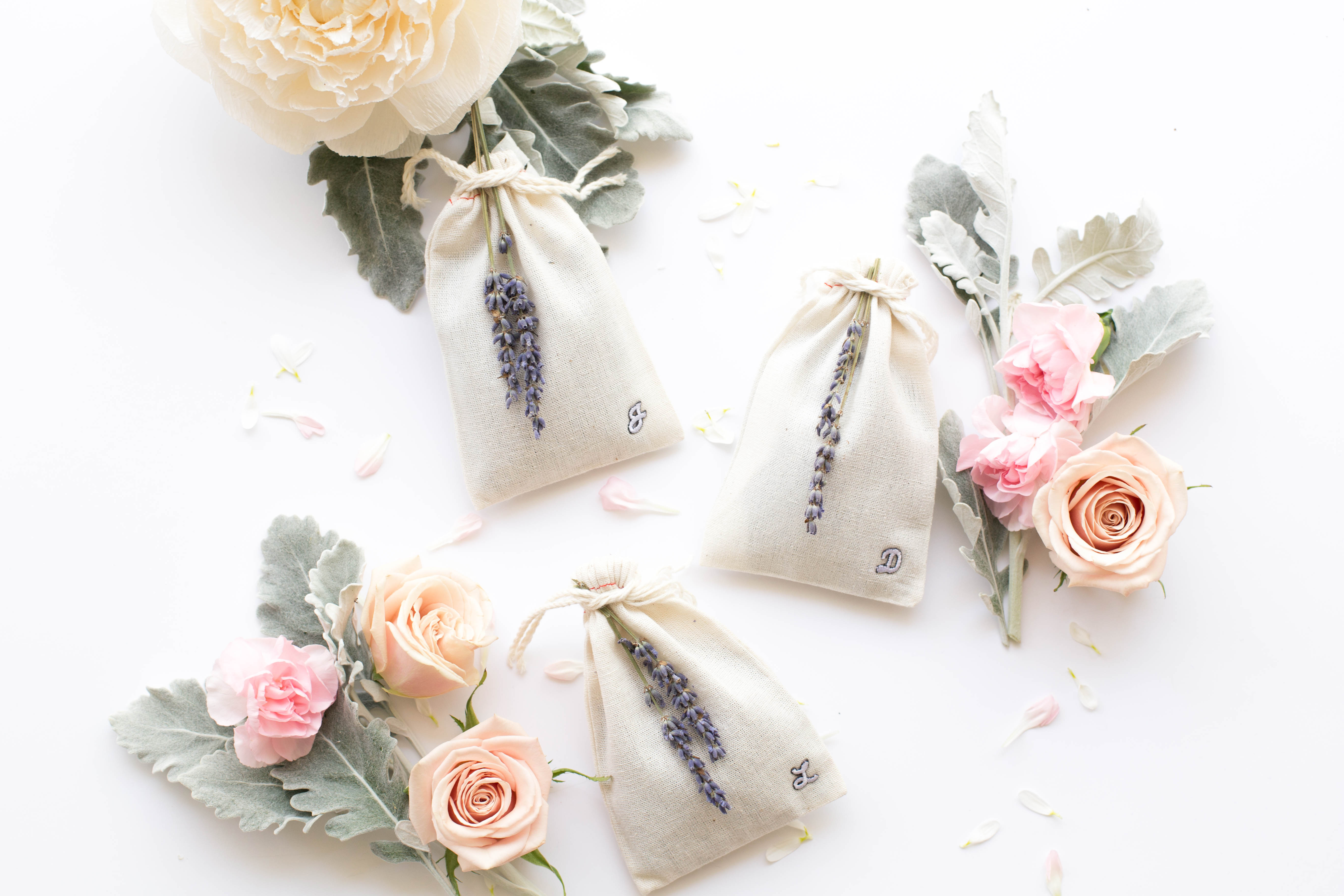 Lavender has always been a beloved scent. Whether used in oil or for culinary purposes so many gravitate to this sweet aromatic scent. There are lavender farms across the country that grow several of the over 47 different species of lavender. After picking, lavender is dried for 2-4 weeks and can be made into everything from lavender-infused soda to linen spray. Dried lavender buds are full of aroma and can very easily be made into sachets, to softly fragrant your clothes drawers. You can easily make sachets on your own. They are a cinch and only take all of 10 minutes. Your little ones can help you too! They are an ideal gift whether it be for hosting or holiday.
What you'll need:
You could use the iron on letters to personalize each satchel for your gift recipient whether it be their name or initial(s). Fill the bags with 2/4 cups of dried lavender buds, tie and you're done.
Another fresh take on lavender is to add it to your cocktails. Try this fun take on a gimlet from Monsieur Cocktail.
Lavender Gimlet
1.5 oz gin
3/4 oz. freshly squeezed lime juice
3/4 oz. lavender syrup
Dried edible lavender sprig for garnish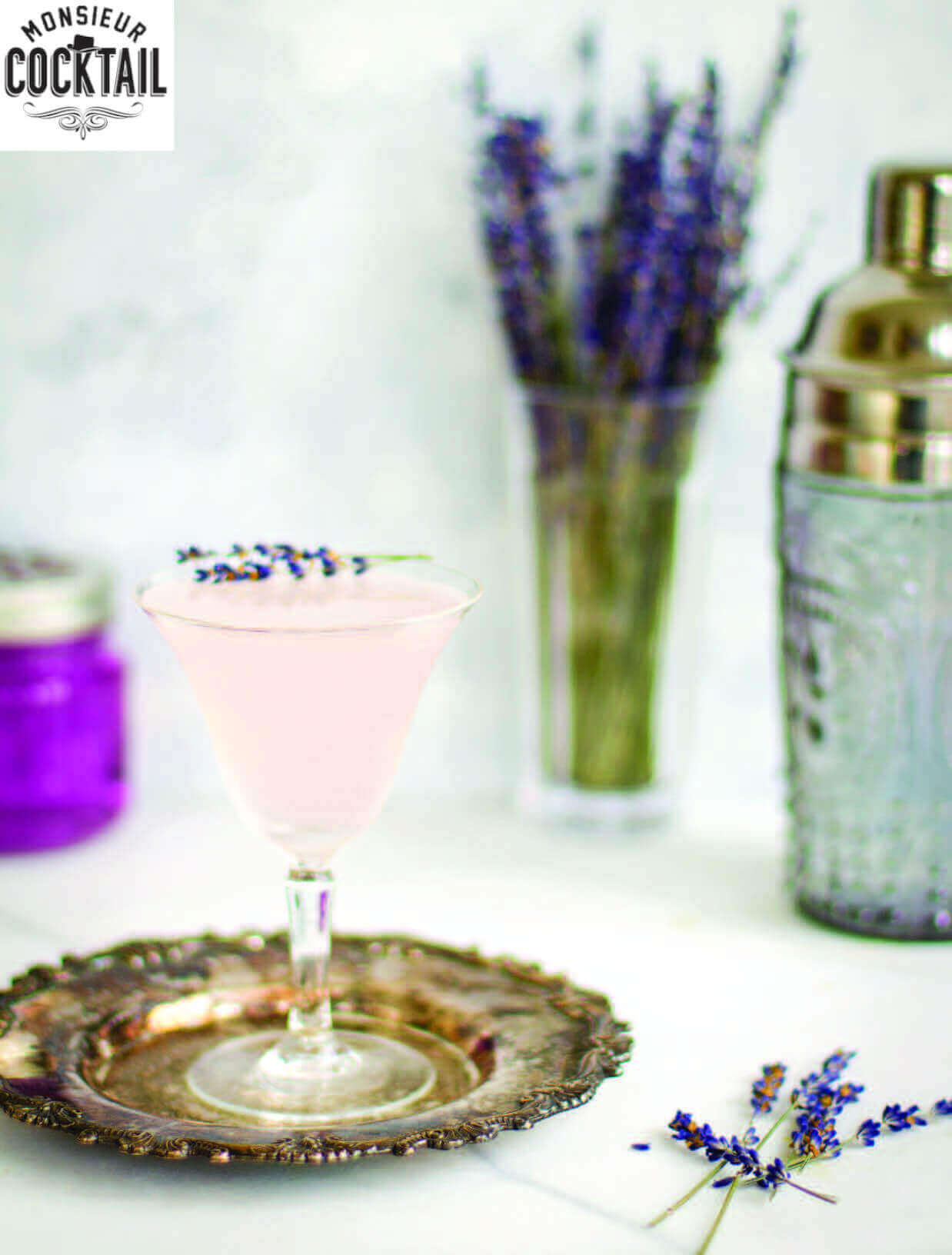 Fill a shaker with ice.
Add gin, lime juice, and lavender syrup.
Shake well and strain into a wine glass.
Garnish with the lavender sprig.
I hope you'll enjoy trying lavender in these different ways!
Doreen