The Art of Taking Me Time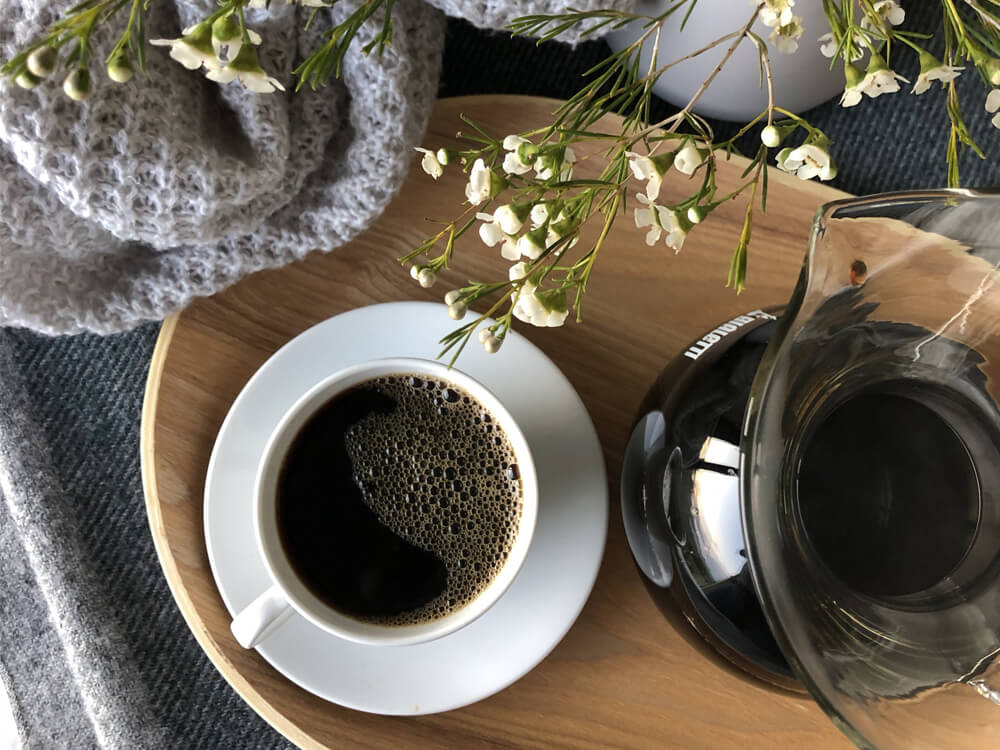 With a new year (finally) dawning, it's important to recharge our batteries and fill up our tanks. So why not take advantage of the quieter holiday season and avoid filling your days from morning to night with plans? When every day leaves you feeling run off your feet and like you're constantly putting others' needs before your own, sometimes you need to stop. A little pause and some time to spend on your favorite hobbies could be just what you need.
In our opinion, self-care boils down to small ordinary actions that help you step back from the frantic pace of life and relax before you get back to the daily grind. No matter how much time you have—whether it's minutes or hours—the point is to think of yourself so you can take some time alone and do something you enjoy. Here are some ideas for a rejuvenating break in a calm, comfortable setting.
One coffee please
Brew your favorite hot drink, savor the flavors, and breathe in the exhilarating aromas. Your coffee or tea break is the perfect moment to take some me time. If you have a few minutes, get comfortable next to a roaring fire or contemplate the nature outside your window. If you have a few hours, get cozy and dive into an interesting hobby.
Read something you like: Pick up a biography of an inspiring celebrity, a romance, fantasy, or science fiction novel, a book on personal development, or a decorating or gossip magazine.
Prefer TV? Your favorite movies, TV series, or documentaries will help you unwind.
If books and TV aren't your thing, get out your travel mug and clear your mind on a walk in the fresh air. Sip your steaming drink while you take in the sights around your neighborhood. Maybe visit your local coffee shop and treat yourself to a second cup.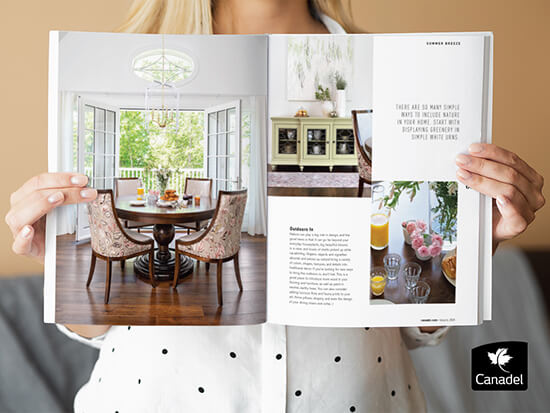 Create a happy place
Create a new comfortable reading nook near a window, set up the shelving unit of your dreams complete with seasonal items on display, or rearrange a room to make it more practical and functional. In short, brightening up your surroundings will definitely leave you feeling proud and satisfied. The main goal of these improvements is to bring a bit of joy to each day.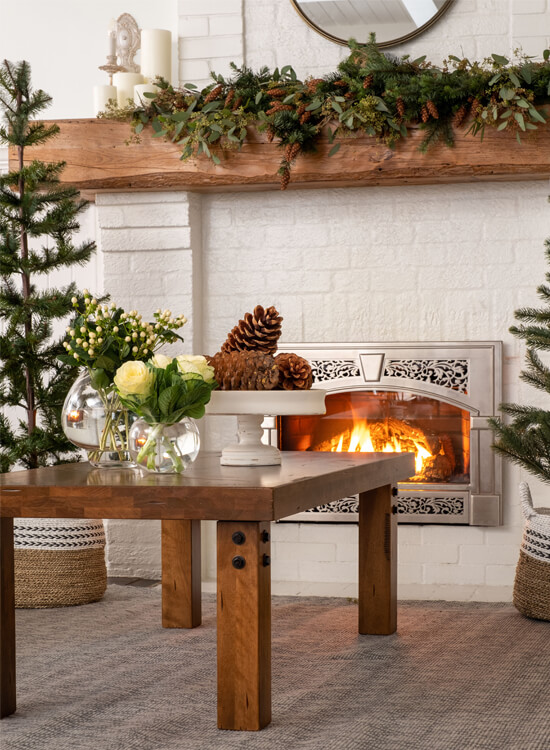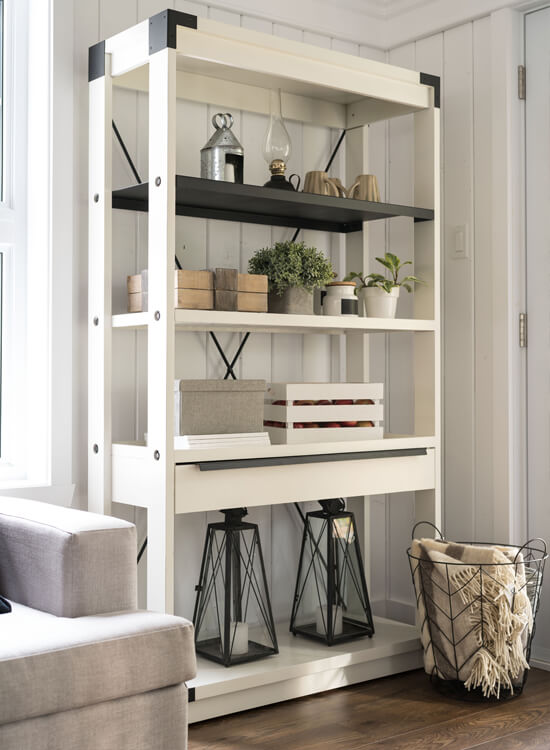 Unleash your inner designer between weekly errands or work and bed and create an inviting, Pinterest-worthy decor. Enjoy yourself as you fuss over your relaxation space—researching, shopping, and putting everything in place is the best part! Changing your surroundings can help you change your state of mind and make the most of your breaks.
Warm feelings can come from the keepsakes that remind you of loved ones, an inspiring and motivating quote, a cozy throw, or anything else that helps you feel a deep peace.
Love to follow the latest trends? Our blog post on the 2021 color of the year will be online very soon. While you're waiting, read up on timeless and current trends on our blog The Art of Dining.
To the kitchen
Solutions like meal kit delivery services, 15-minute recipes with five ingredients or fewer, and takeout delivery apps are all responses to the rapid pace of our lives. Why not take some time to prepare a new dish? Who says cooking to feed your family can't be fun? Queue up a playlist of your favorite songs and take out your best plates for an intimate dinner just for you. Treat yourself one evening a week if you can make the time in your schedule.
Our flavor-filled recipes will delight your taste buds. With a touch of spice, intoxicating aromas, and choice ingredients, you'll have your pick of gourmet snacks, nutritious meals, and exquisite desserts.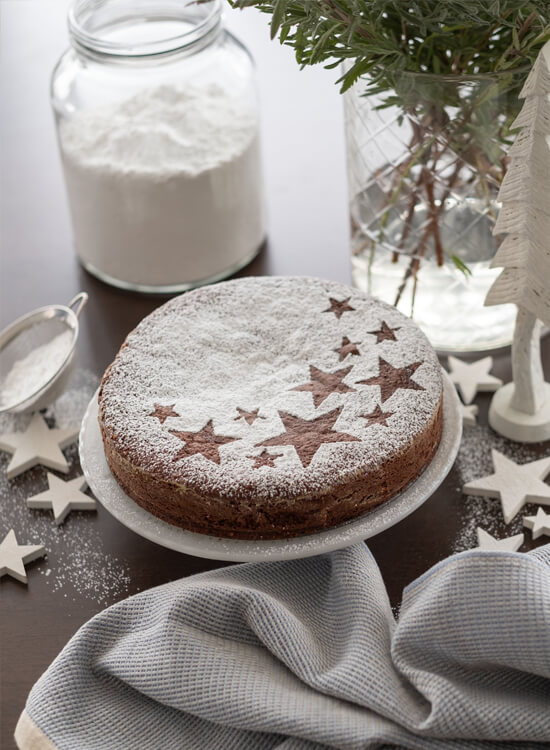 Get crafty
Get out some supplies and get to it. The DIY section of our blog is full of ideas for easy makes like personalized Christmas ornaments, themed place cards, stunning centerpieces, and much more.
Give your hands and imagination free rein during this type of activity and you'll find yourself feeling calm and peaceful. What's more, you'll be delighted by and derive a sense of satisfaction from the finished product.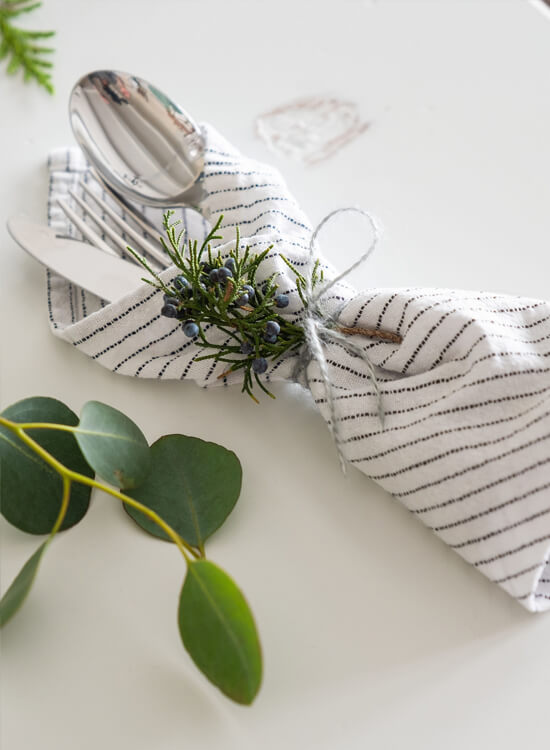 Look out for our next creative article, which will help you give your holiday decorations a wintery feel. While you wait, handmade greeting cards are a lovely way to show you care. And for the less artistically gifted among us, a phone call goes a long way!
It's good for the morale
Breaks like these will have a profound effect: they'll boost your self-confidence, reduce your stress, improve your concentration, and more. Each person has their own definition of self-care. We hope you enjoy putting yourself first, whether it involves a warm and inviting decor, meals made with love, and crafts made with finesse, or sipping a hot beverage while reading your favorite author.
It can be hard to make time for happiness when you're rushing through your daily activities. Do you jot business meetings on your calendar or make appointments with your hairdresser or barber? So, pull up your calendar and schedule some me time for your well-being. Here are some other great self-care ideas:
Take a hot, relaxing bath
Turn off your phone notifications and take a nap
Find a hobby that's just for you
Meditate or do yoga
How do you unwind and relax? What are your little pleasures for disconnecting from your daily life?