Open Concept Homes – Where Does the Dining Table Fit?
Open Concept floor plans are really popular for their casualness and flexibility – but they can be a real challenge when it comes to planning the furniture layout.  Formal dining rooms may be going out of style, but entertaining at home is more popular than ever. Without walls, what goes where? Where should you begin?
Taking photos of the empty space is a great planning tool.
Print them and pin them to a board to help you visualize the possibilities.
Then measure each area so you know what you're working with.
Homes that have large, open living and dining areas often offer architectural cues that will help you place your furniture.  Look for details such as built-in display shelves, a variation in flooring, or a unique ceiling treatment to guide your dining table placement.   Be open to mixing different wood tones and textures to create interest – large open spaces need some contrast to avoid looking bland.
In the great room design below, display shelves in the corner and a large art wall make for a perfect dining table location. The clear light fixture stands in sharp contrast to the light and dark wood finishes on the ceiling and hallway.  The light-dark contrast continues with the combination of a rustic trestle table and modern black upholstered chairs.
Once you've assessed your space, think about your family and how you want your space to work for you. Open concept homes are flexible; you may decide not to follow the builder's floor plan. Once you have an idea of how your space will function, you can unleash your creativity.  What's your style? Mid-century? Industrial with a Farmhouse touch? Modern and glamourous?
How to Add Color to an Open Concept Dining Area
Common advice when decorating a large open space is to stick to neutrals – they're safe, after all. But don't you want your home to have personality and reflect your style?  Adding a pop of color means more than just throwing a few pillows around.  Punch up your dining area with occasional pieces like a sculptural centerpiece or an accent chair in your favorite pattern. Then pick out a statement color for just one wall.  The backs of bookshelves are a great place to add a pop of color with paint. Try coral, deep indigo, or a soothing gray-green.  Make a statement with a large, colorful lamp or two.
Interior Designers know that dining rooms sometimes suffer from wood overload – so bringing in pattern or texture is a must! While open concept interiors may not be suited to draperies and wallpaper, a dining area without walls can still have pattern and color. Upholstered dining chairs are more popular than ever, and the fabric possibilities are endless. Dining chairs are so easy to customize – they'll upholster with your fabric right at the factory. So get creative and pick a pattern with punch!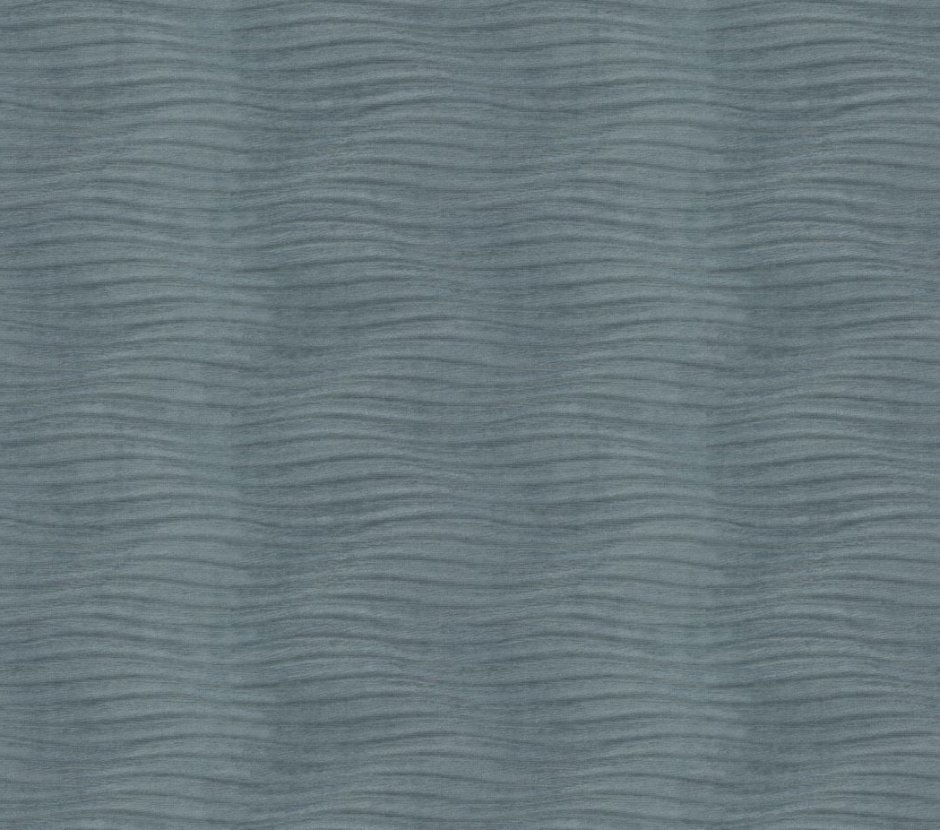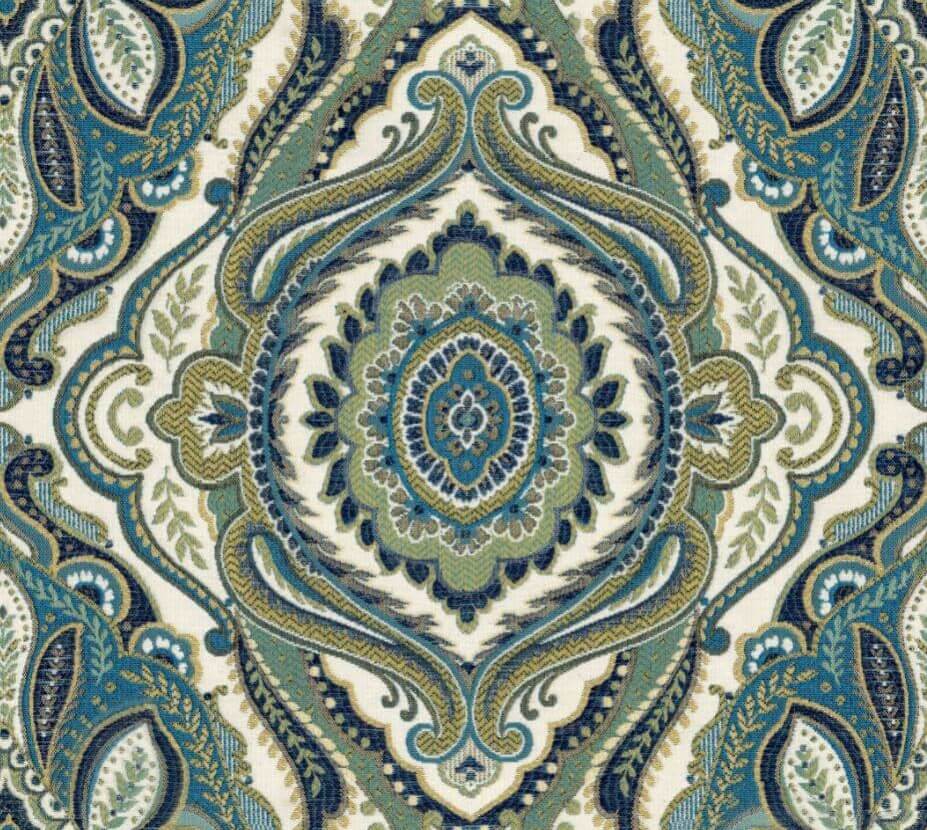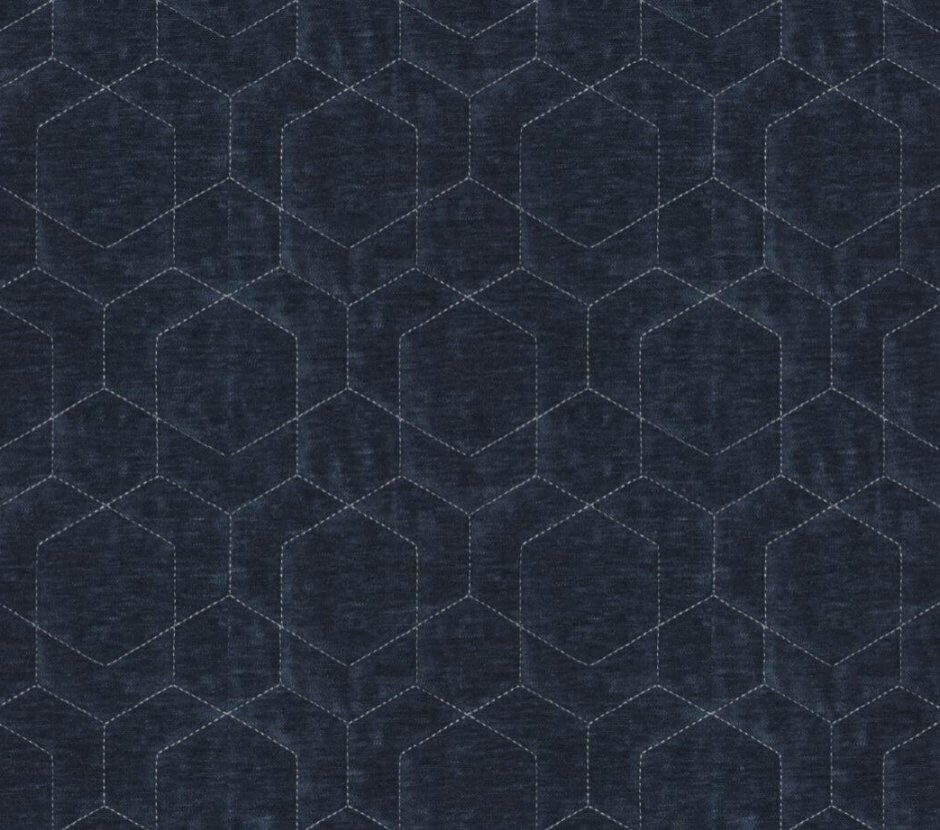 Area rugs can be another source of color, and they also help divide the spaces in an open concept floor plan. If possible, have a dining area rug large enough so the chairs can be pulled out for seating without going off the edge of the rug. This creates a room-within-a-room effect that defines your dining area. A richly colorful rug can really make the space stand out. When rug shopping for a dining room, keep in mind that the most visible part of the rug is the border. If you're looking for pattern and color, choose a strongly-bordered rug.  A neutral area rug, or all-over pattern, can create an interesting play of texture between wood, geometry, and fiber.
Dining Table Dimensions for Open Plan Kitchens
Having your dining area right next to the kitchen is not only convenient, it creates a warm, lived-in atmosphere. A dining table for 6 can take the place of the kitchen table; and if you opt for a style that has extension leaves, you'll have dining table for 8 or even 10 friends.
If you like to cook and entertain friends often, a kitchen/dining room combination works beautifully in an open concept floor plan. Everyone ends up in the kitchen anyway, and you'll have plenty of seating at hand.  With bar seating near the table you'll want to avoid having too much of the same wood tone. Mix wood and painted finishes to create a cozy, lived-in feeling, and upholster the seats in a patterned fabric.
This dining area has traditional chairs and fits right into this classic kitchen.  The finishes, upholstered chair and nearby banquette give it a relaxed, welcoming vibe.  This is a space that works equally well for every day, or for entertaining.
Organizing the Farmhouse Kitchen/Dining Room
If you have a busy young family, the kitchen table is truly the heart of the home, with homework and projects and maybe even some work-at-home activities going on throughout the day.
If you're a stickler for clutter-free spaces, a dining table right beside the kitchen might seem like a recipe for chaos. This is a table that will see a lot of action!  How do you keep your dining table clean and keep everyone happy?
Consider adding a large buffet or credenza to your design – and instead of filling it with grandma's old china, make it work for you!  Stay organized with a basket for school papers, a drawer for art supplies, maybe even a laptop and small printer tucked behind a door.  If your open concept kitchen is well-planned, it can transform from homework center to dining room while you're tossing the salad.  Save some space in your buffet for napkins and platters to make table setting a breeze.
Bench seating is ideal for the busy family – it's always easy to squeeze in an extra kid! Sturdy, solid wood tables and benches have that timeless practicality.  But what about those times when you want your kitchen to be party-ready?  You won't miss having a formal dining room. Show off the warm wood tones with a colorful mix of dishes and seasonal flowers; then pile on the charm with colorful pillows on the benches.
Spend some time planning the interior design of your open concept space.  Each "room-within-a-room" can express your personal taste and work perfectly for your lifestyle.