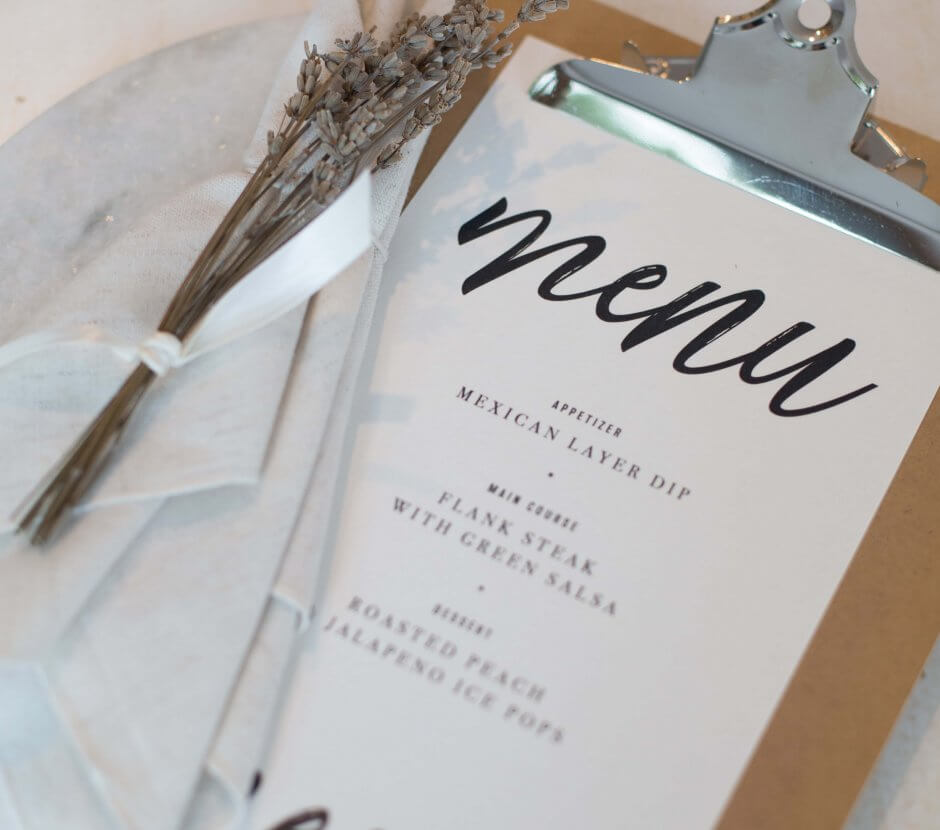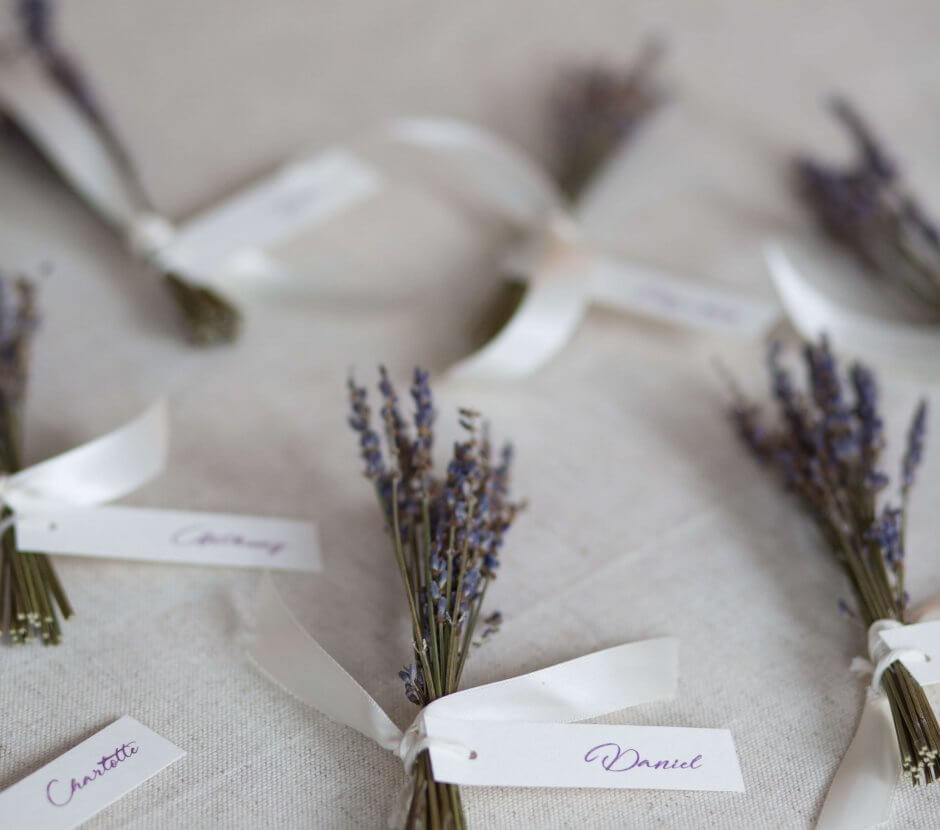 A Seat for Everyone
A pleasant evening begins with a thoughtful table placement. Be strategic and think about the placemarks, so things will be clear and simple for everyone. Remember that the hosts usually seat at the end of the table. Also, make sure to sit like-minded people next to each other to avoid conversations to fall flat.
It is best to alternate between a man and a woman for the seating. If possible, avoid putting couples together and people with too divergent ideas. Nothing worse than ending the night with a heated argument between your guests!
 Chic at First Sight
It is best to take your guests' coats on their arrival at your house. Even if the meal is still being prepared or cooked, the chef of the house must also be there to welcome the visitors. Do we have to wait for the other guests to arrive to serve the aperitif? Good news for the early birds: no! You can serve as they arrive. And for those who like to eat with their fingers, it's time to enjoy it! It is the only time when it's ok to use them to eat the appetizers.
 Sushi, artichokes, roasted chicken, chopsticks and other challenging dishes
When composing a menu, think of dishes that can cause problems. Otherwise, if you are feeling adventurous and still want to cook something challenging, a golden rule applies. To make sure your guests are not embarrassed if they don't know how to properly eat the dish do as follows. First, once seated, invite the members of the table to start eating. Secondly, do not wait for them to start when such foods are presented. Thus, the guests will be able to observe and imitate how you eat. That way, any blunders will be avoided.
Set the example by following a few rules. No spoon for a risotto, only a fork. Do not cut ravioli, cannelloni, and spaghetti with a knife. Roll the pasta with your fork when possible. Hands off; even if it is roasted, chicken is not to be savored with the hands. But corn on the cob, yes! Never cut the salad with a knife. The asparagus is cut with a fork (if they are not crunchy). A fish knife is not used to cut, but to strip the fish.
You are serving sushi? Not everyone will master the art of chopsticks.  Let the brave ones take advantage of the situation to practice their skills, but think of providing your guests with cutlery as well. Relax the atmosphere by reassuring your guests: let them know that it's ok if they drop some food. The stains will magically go off, thanks to your efficient washing machine.
And why not go the Japanese way? Provide a wet towel to your guests to allow them to wash their hands. It's ok, sushi is a dish that can be enjoyed with fingers while staying clean and classy!
What about the artichoke? You only have to detach the leaves one by one with your fingers and dip it in the delicious sauce. The hay in the center? Just remove with a fork and a knife to eat it (we are done with the finger foods at that point).
The Perfect Guest

Arrive on time, but do not bring someone you have decided to invite yourself without asking the host. A gift is always appreciated. A nice bottle of wine or something more tailored to the host's tastes are always nice. The bottle doesn't have to be served during the meal. It can be offered as a gift for the host to enjoy another time. After all, the host may have created a food and wine pairing and your bottle do not necessarily go with it.
No babysitter? Call your hosts to inform them, maybe they will decide to invite your children. Do not be the first to leave and above all, do not organize a late-night elsewhere with the other guests. It is disrespectful for the host!
Inviting someone to dinner means taking care of his happiness while he is under our roof. We must try to make the evening enjoyable for all by paying attention to everyone's well-being. On the other hand, if the guests wish to be invited again someday, they must be well-behaved and show their appreciation! To do so, they can simply take the time to thank the hosts for welcoming them to their home. Happy, or even amazed by your evening? You should send flowers as a thank you gift!
The good manners protocol has softened with the years, but for a meal with friends or in a more formal setting, it is still always noticed and appreciated. When guests are classy and behave in style, sharing a meal around a beautiful table is certainly one of the best pleasures of life.