The most important is that the fabric combination should be pleasing to the eye and complement the room.

Read more

Whether you are sipping your morning coffee or relaxing with a glass of wine after work, you need the perfect bar stools and this style guide will help you choose the best fit for your family and the way you live.

Read more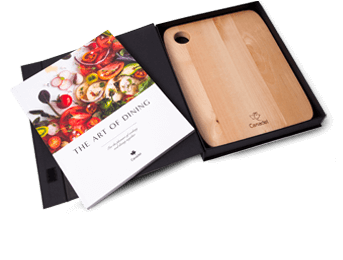 Sign up for our newsletter and get a chance to win a Canadel gift box!